ENGINEERING
Insurance
---
This class of insurance provides different policies for insurance needs during construction and operational phase of a project. Brief details of major classes are given below for reference: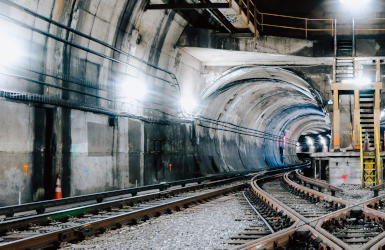 - Contractors' All Risks (C.A.R.) Policy
This policy is designed to protect the interests of contractors and principals in respect of civil engineering projects, like buildings, bridges, tunnels, etc. The policy provides an "All Risk" cover. Every risk is covered which is not specifically excluded. This means that almost any sudden and unforeseen loss of damage occurring during the period of insurance to the property insured on the construction site is indemnified.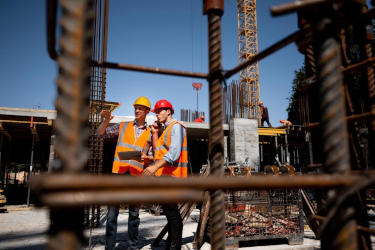 - Erection All Risks (E.A.R) Insurance Policy
Contractors All Risk Policy is concerned with contracts involving civil engineering words such as construction of buildings, bridges etc., the Erection All Risks Policy (EAR) also known as Storage-cum-Erection (SCE) policy is concerned with erection/installation of plant, machinery and equipment and structures involving civil engineering work as may be required.
The coverage is the same as under C.A.R. Policy except that testing & commissioning of machinery is covered in this policy. Third party liability cover may be added.