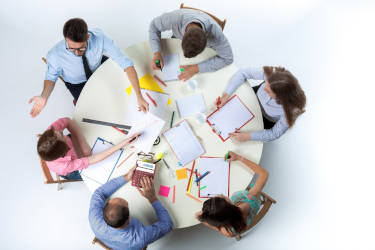 Your employees are the backbone and life of your business. Their expertise and skills are what drives your goals, and helps you achieve your targets. For this reason, you have to ensure that your team stays healthy and protected at all times. While you are surely offering excellent compensation, there are many steps you can take to appreciate their efforts and to make them feel valued in your organization – by providing comprehensive group medical insurance programs from a leading insurance provider in the UAE.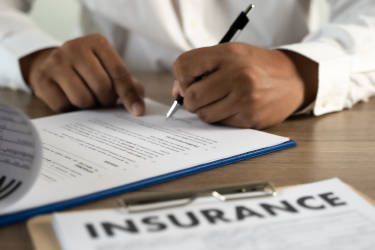 Our team members are here to assist you and guide in designing a program that is tailored specifically to your individual and business needs.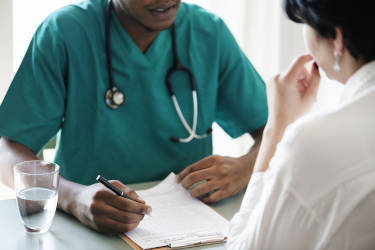 We are focused on helping business leaders to be assured that their employees can easily utilize benefits of their policies during a medical emergency.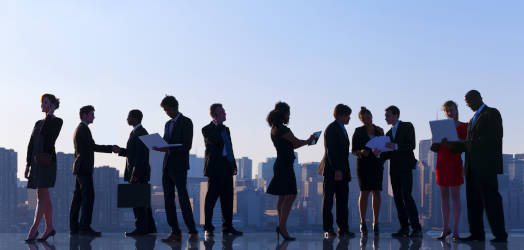 Most importantly, we also take steps to ensure that employers do not find it difficult to shoulder the expense of their employee's insurance without a worry.