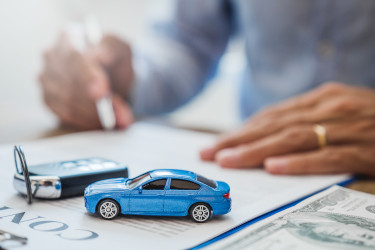 What is Car Insurance?
Car insurance protects your valuable possession against the odds while on road. It takes care of all the expenses incurred due to unforeseen events such as accidents, mishaps, theft and third-party liability. You can protect your car and yourself from all the financial contingencies including not only legal liability, expenses resulting from a traffic collision, physical damages, and bodily injury to you or a third-party.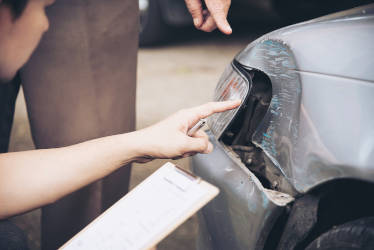 Benefits of Motor Insurance
• Protection from loss of or damage to your vehicle
• Unlimited liability for third party death or injury claims and
• Indemnity for third-party property damage
• Also Protection from financial liability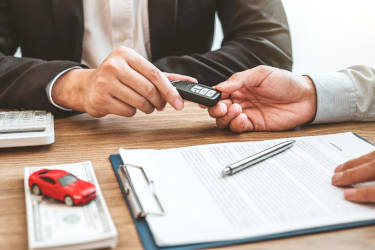 Third Party Liability & Comprehensive Insurance:
It is mandatory to have third-party liability insurance for every car owner in the UAE.
Comprehensive Insurance protects the vehicle from all the damages arising out of theft or fire, and also pays out to the third party liability in case of an accident leading to damage, injury or death to a third party.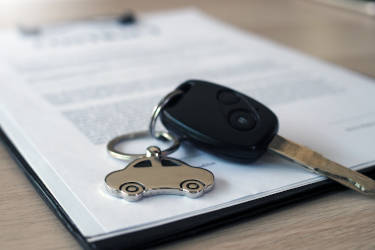 What does it Cover?:
• Towing Assistance
• Extraction and Removal
• Flat or Leaking Tyre Assistance
• Dead Battery and Refueling Unlocking Ignition Key


Extra benefits
Off-road Coverage | Windscreen Damage Cover | Car Hire Cover | 24 Hours Roadside Assistance
Coverage to Personal Belongings | Large Third-Party Cover | Free Pick-Up and Drop-Off
Grace Renewal Period | GCC Cover/Oman Cover | Personal Accident Cover
Agency Repairs | Emergency Medical Expenses | Natural Calamity Cover