TRAVEL
Insurance
---
Travel insurance provides comprehensive coverage against things that are likely to spoil your trip. It covers certain expenses and risks so that you can enjoy your trip hassle-free. A travel insurance policy is a popular choice among people travelling on vacations, business trips, or for studies.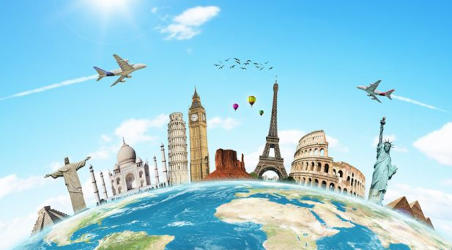 Baggage Insurance
Having your luggage lost, stolen or damaged during your vacation is unpleasant and costly. Baggage insurance, sometimes referred to as personal effects insurance, covers your baggage in the event of mishaps. Airlines and tour operators cover a certain portion for lost baggage, and if you own a home, your homeowner's insurance policy may cover a certain portion for theft that happens outside of your home. Be aware of what coverage you have elsewhere prior to purchasing baggage insurance.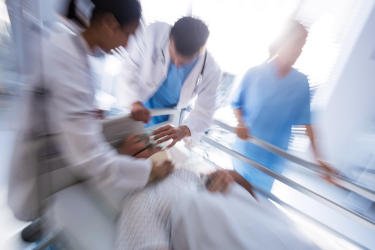 Emergency Medical Insurance
The cost of health care or of flying you home in the event that you are injured or become seriously ill on your vacation will be nothing less that outrageous. Emergency medical assistance insurance covers these costs if an emergency occurs. Some personal health insurance covers certain costs while you are on vacation; call your provider to find out the specifics and use the answers to guide you on whether you need emergency medical assistance coverage.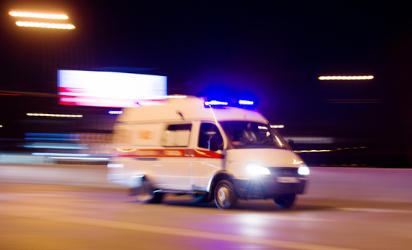 Accidental Death Insurance
Although insurance companies offer accidental death insurance, it is also available under many other types of policies, such as life insurance. If you are not already covered under a different policy, however, accidental death insurance takes care of your family financially if you die while travelling.